Andrea shares tips and tricks for getting the most out of your budget this holiday season in the December 2017 issue of Woman's Day. Read the full story, here.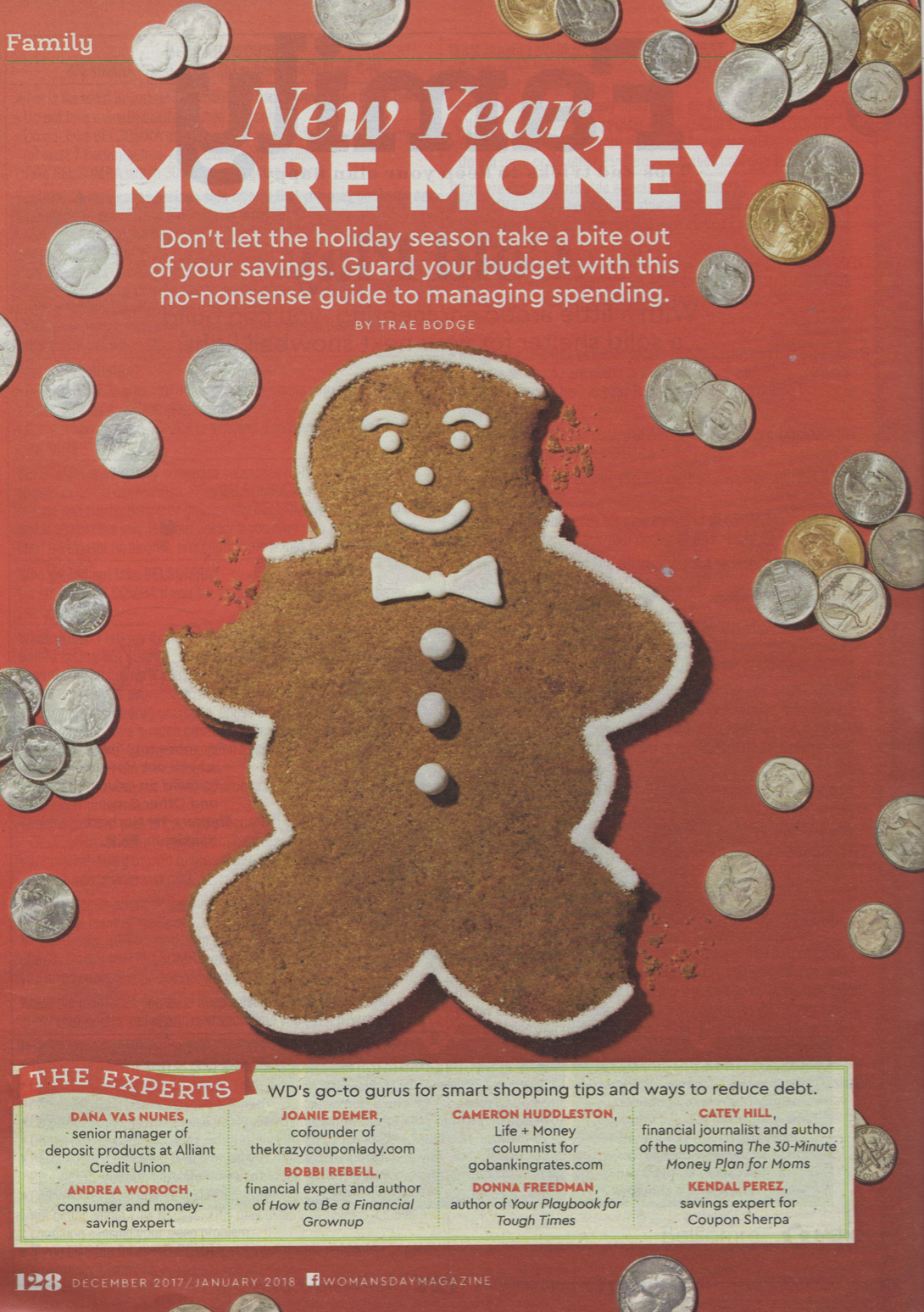 Save for the things that matter
Without giving up the things you love
Want your family's financial future to feel safe and secure? Download my Easy Family Budget Worksheet and take control of your family's finances in just 10 minutes!