Give your audience the money-saving tips
From family budgets to saving on groceries, I'll share secrets with your audience they can take all the way to the bank.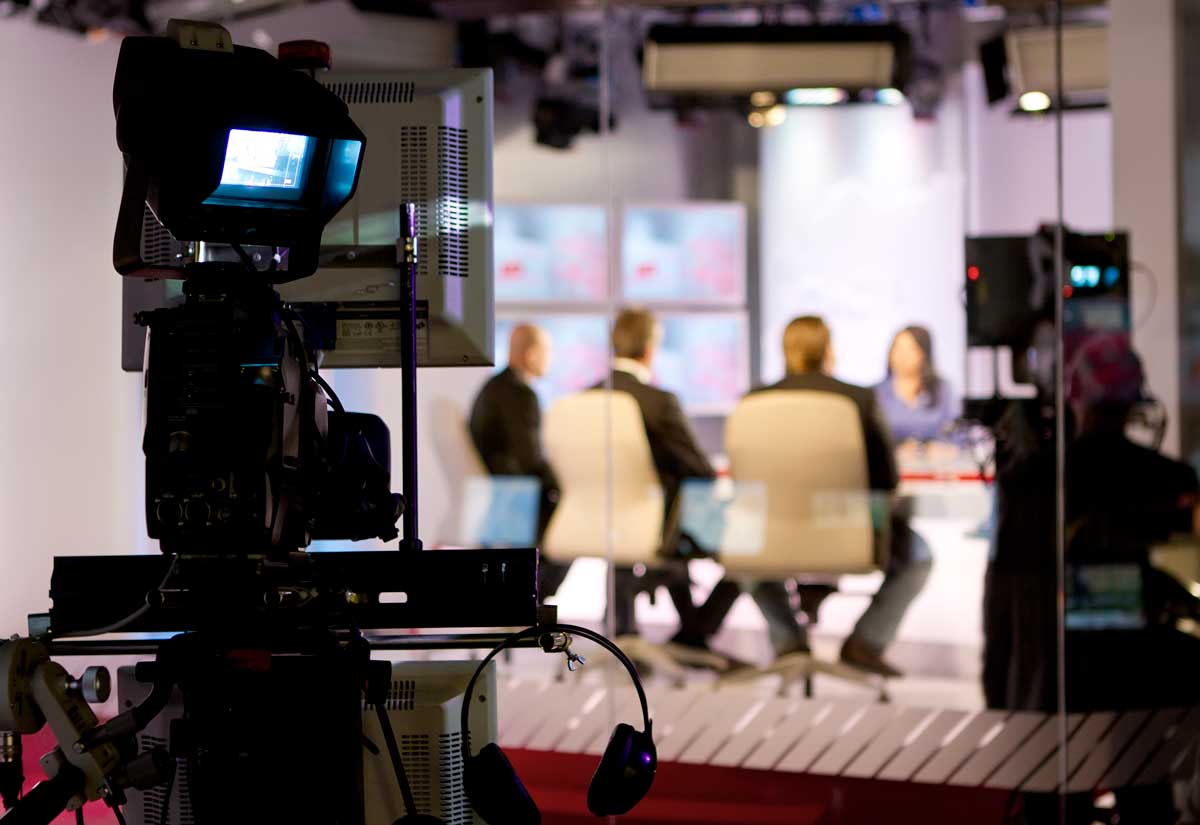 personal finance advice that gets people talking
Many middle-class families are living paycheck to paycheck, trying to find ways they can stretch their dollar without sacrificing their dreams.
With my financial expertise and experience reaching women who are looking to build a better life for their families, I craft unique tips your audience can put into action right away.
I help families all over America reach their financial goals — both day to day and for the long term — with snackable content that get them excited to tune in.
Here are just some of the money-saving topics that I can develop for your media outlet:
Reach out to discuss your media engagement and I'll develop customized content that speaks to the heart of the problems your viewers and audience are facing.