Let's get your audience talking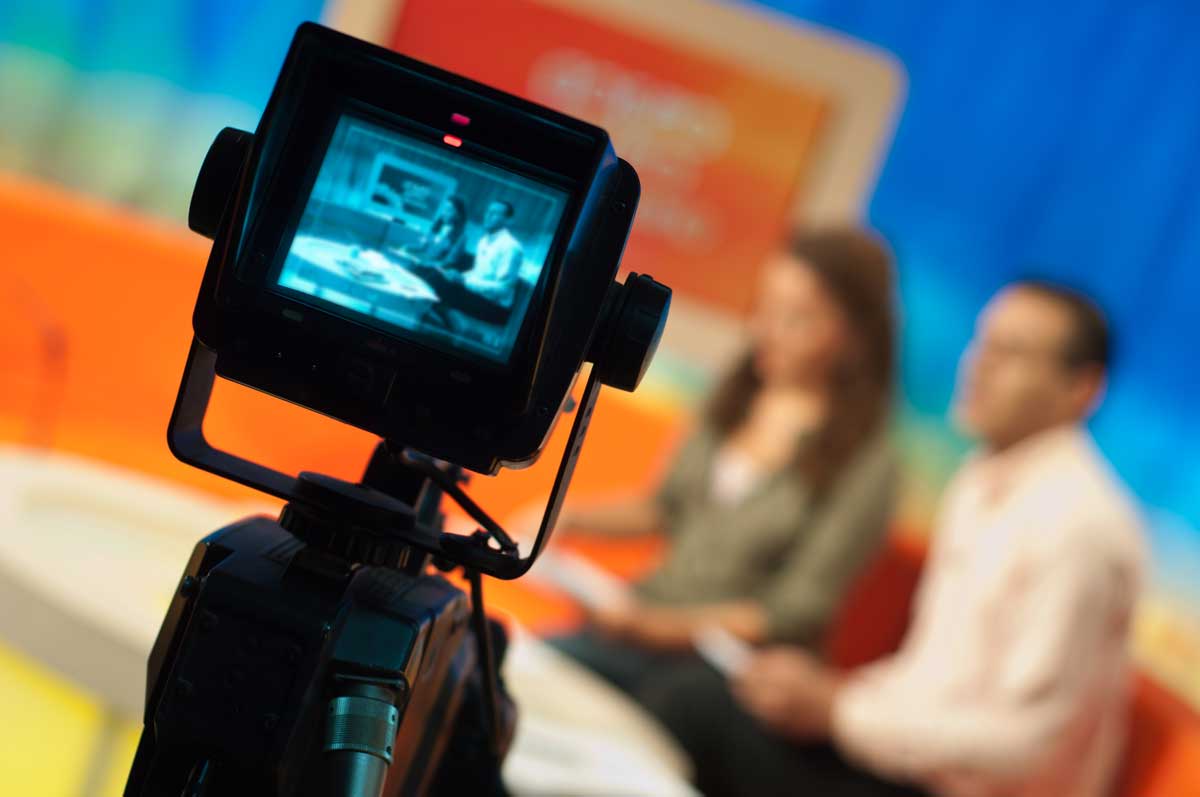 I use my money-savvy consumer knowledge and media expertise to build an engaging campaign that helps your brand stand out.
I partner with leading consumer brands that focus on the money


Actually reach your audience
As a consumer finance expert regularly featured on Today, Good Morning America, Dr. Oz, CNN, The New York Times, Forbes, Cosmopolitan, and many more, I know what the media is looking for — and I know what consumers want to see.
If you're looking to develop a media campaign focused on personal finance, family budgeting, saving money — or anything to do with finances, I have the expertise to craft a message your audience will listen to.
Based on your organization's needs, I work with you to develop a customized plan that helps you build brand awareness and gain valuable media exposure.
Together we tailor your project to your audience
Some of the services I offer include:
Looking for something I haven't listed? This is just an example of what I can do. Contact me and we'll build a customized campaign that encompasses everything you need.