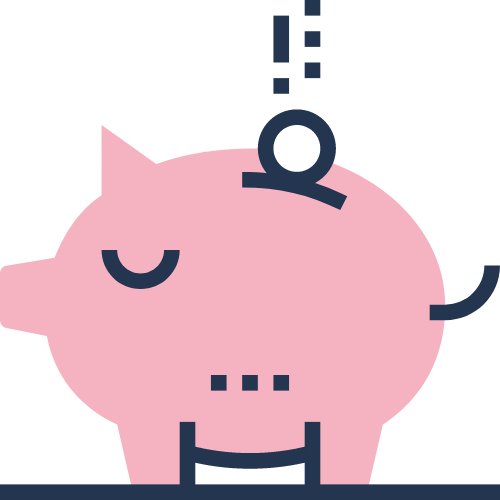 Living paycheck to paycheck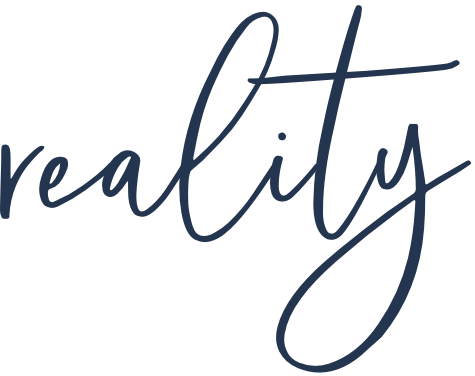 I'm here to show you that there is another way.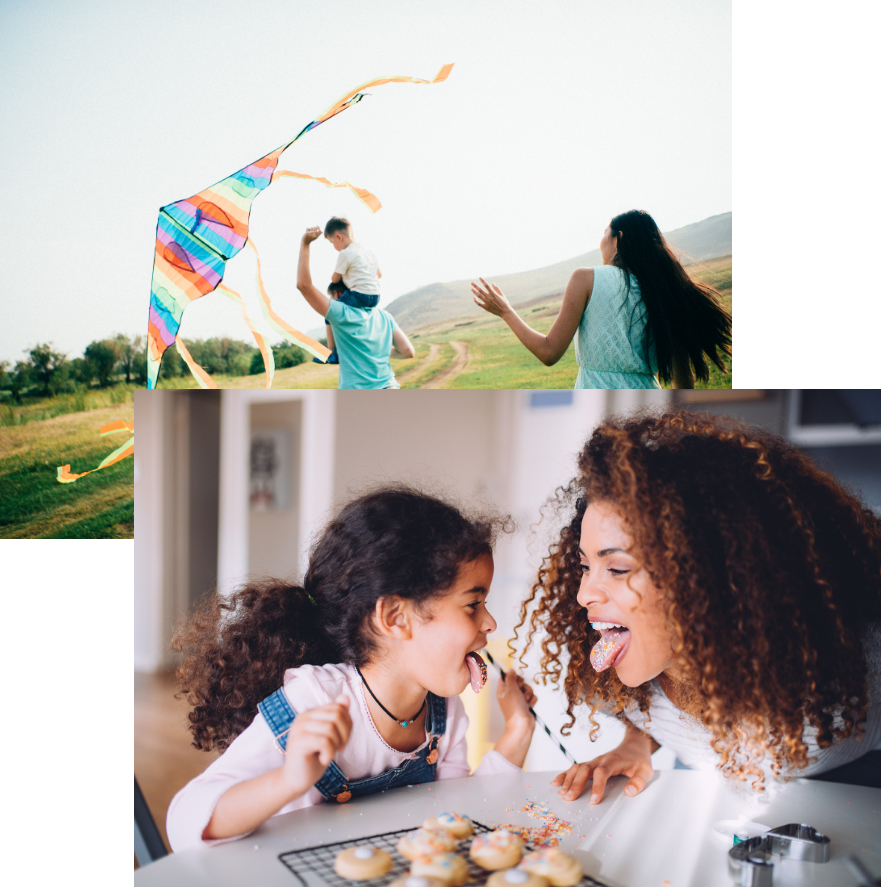 I work with the best - so I can make sure you have the best information at your fingertips.
I'm passionate about helping women take control of their family's financial future. As a nationally recognized consumer and money-saving expert, writer, and speaker, I spend my day researching and sharing simply ways to get more while spending less.
I use my financial expertise to develop tips that are actually useful in your day-to-day life.
If you're interested in finding out which day is best to grocery shopping for savings, what you need to look for in a mortgage, or how to cut your medical bill, you've come to the right place.
You'll find my work on...


Download my easy family budget worksheet and take control of your family's finances in just 10 minutes!
Hi! I'm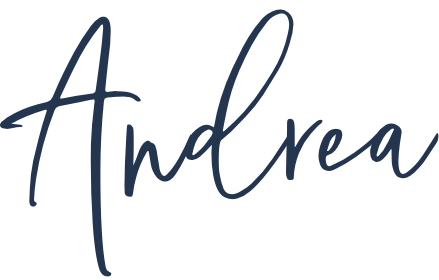 And I'm not a
math wizard.
You don't have to be good with numbers to be good with money!
When people think "money-saving expert", they often assume I have a finance degree and I spend a lot of time looking at spreadsheets. The truth is quite the opposite.
In fact, my day probably looks a lot like yours.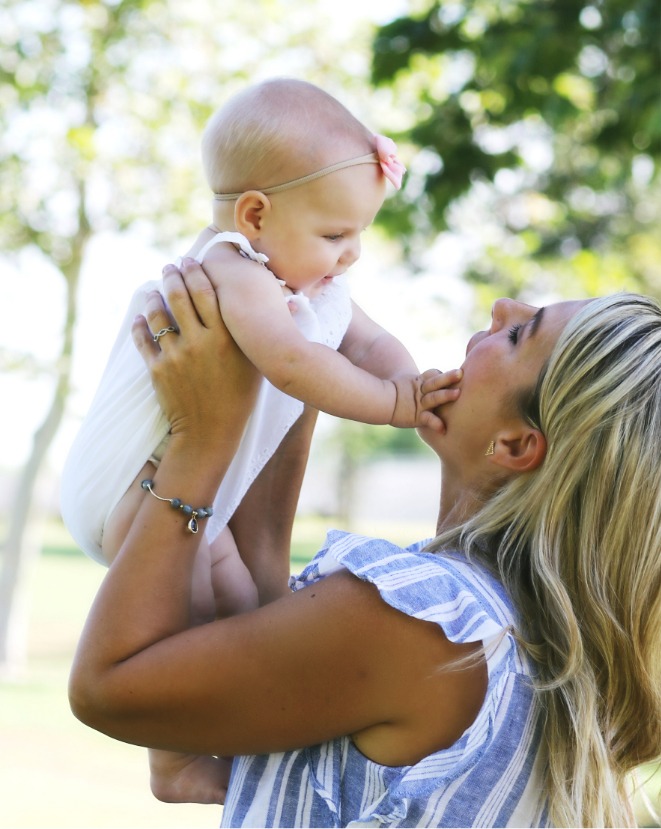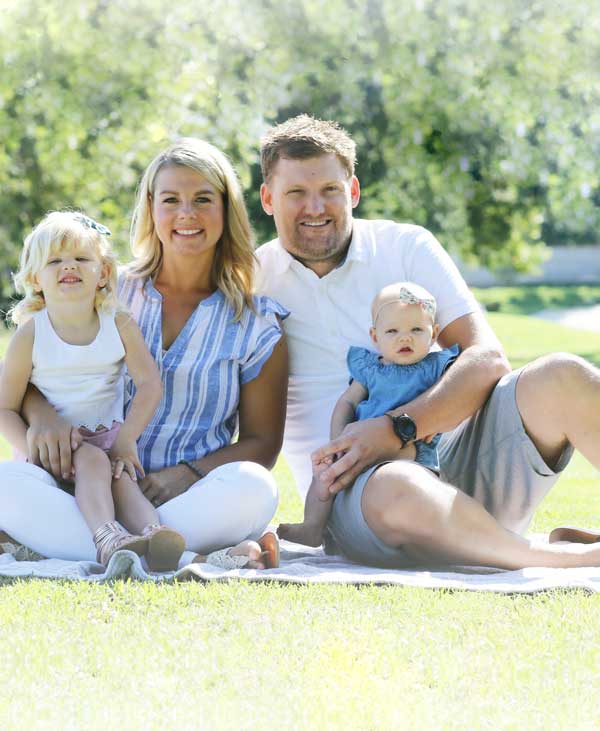 I get up early in the morning with my kids, make them a quick but healthy breakfast, and get them dressed in time for our babysitter's arrival. My coffee is usually lukewarm by the time I get to a chance to drink it, but I'll take whatever I can get to power me through the day.
My husband aI put in a full day's work, and by the time dinner rolls around, we're exhausted. We snuggle with our kids, put them to bed, and crash on the couch.

I get it! I know you've got a million and one things on your to-do list and it somehow seems to get longer and longer before you can tackle that elephant in the room: your finances. The good news is that you don't have to be good with numbers to master your money and I'm living proof of this. But I'm here to help you realize this for yourself and guide you along the way.
Before you go to sleep tonight, I want you to add just one more thing to your list:
"Read one of Andrea's money-saving tips."
Just one. Why? Because your time is precious, and changing your financial future happens one step at a time.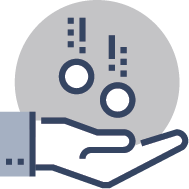 I grew up with a scarcity mindset ingrained in me. My grandparents immigrated to the United States from Ukraine with just the clothes on their back and a few bucks in their pocket. They are the ones who taught me the real value of money. 
My family reused everything, repurposed everything, and never — ever — threw anything away. It was how I grew up, and how I now live today.
But there was a time when I didn't always make good decisions with my money. 
Many years ago, I lived in New York City where the rent is atrocious and a coffee and a bagel can somehow end up costing $20. 
I worked at a PR firm where I made $28,000 a year. In many parts of the country, that may be enough to live comfortably, but in Manhattan, it didn't get me very far.
My friends were going out for drinks on the weekend, and meeting up for lunch during the week. We would go to concerts and buy name-brand clothing.
I'd spend money without even thinking about it.
And then it happened: my credit card bill showed up. I was drowning in thousands of dollars of debt. I didn't have a plan to pay it back nor any money in savings to put towards it. I knew it would keep me from living the life I wanted if I didn't make changes to get my finances into better shape. 
I was trying to keep up with a lifestyle I couldn't afford.
Enough was enough. I knew I couldn't continue down that road, so I started making small changes every day: I brought my lunch to work, I shopped the sale rack, I hosted dinner with friends at my place instead of going out, and I got a roommate to split my bills.
Little by little, step by step, my credit card debt decreased until I paid it all off.
I decided this was my calling. I didn't want anyone else to make the same mistakes I did. 
I learned — first hand — that making small changes to your spending habits can lead to thousands of dollars in savings. 
I turned my personal experience into my mission to become a guide for other women to achieve financial freedom. Are you ready to break free from living paycheck to paycheck and get the life your family deserves?
Save for the things that matter
Without giving up the things you love
Want your family's financial future to feel safe and secure? Download my Easy Family Budget Worksheet and take control of your family's finances in just 10 minutes!