For busy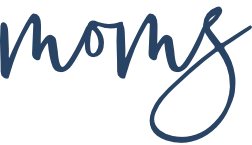 Take control of your family's finances so you can achieve your dreams without making sacrifices.


Budgeting isn't a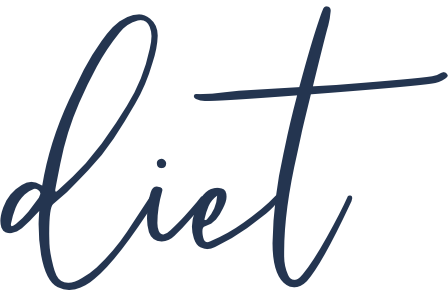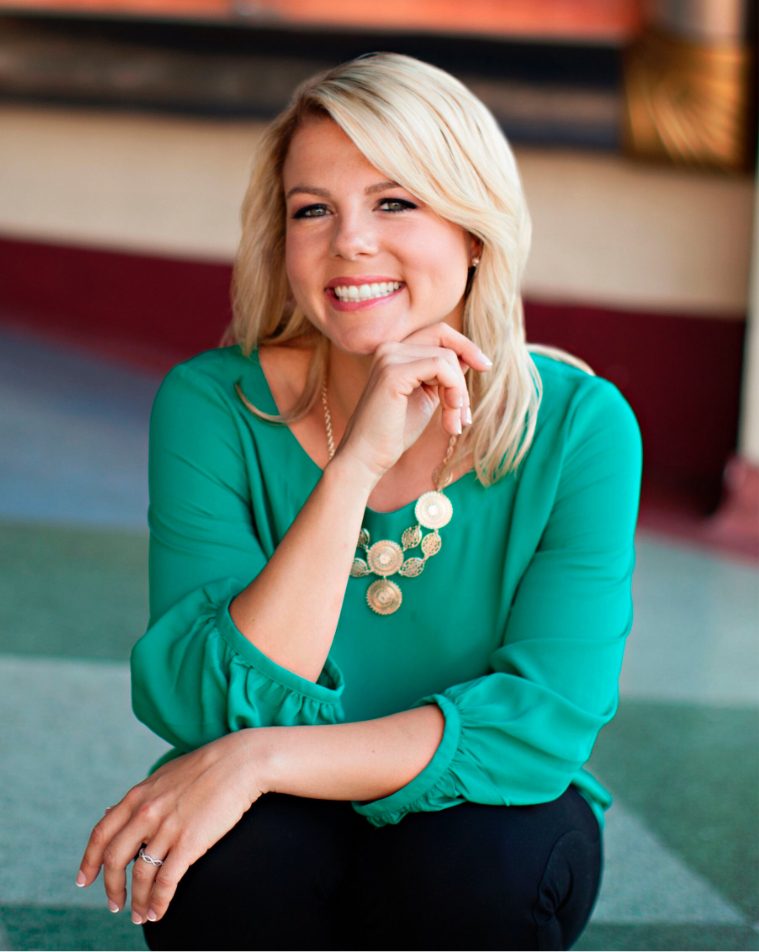 Hi, I'm Andrea Woroch, budgeting expert. Let's face it, us busy moms don't have time to sit down and work on a complicated budget spreadsheet that requires a PhD in math.
That's why I break down the basics of budgeting, complicated financial topics, and everything in between into snackable tips you can use right away.
Save for the things that matter
Without giving up the things you love
Want your family's financial future to feel safe and secure? Download my Easy Family Budget Worksheet and take control of your family's finances in just 10 minutes!
Money saving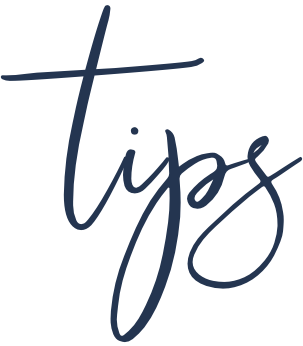 To change your financial future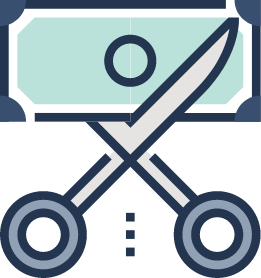 My mission is to help you
Get off the financial hamster wheel
As a crazy-busy mom of 2, I know the drill: you've got a lot on your plate — and you need to figure out how to make your dollar go further. Don't fret, friend! I've got your back.
Work with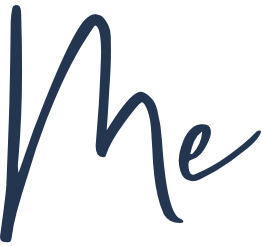 As a money-saving expert working with top media for 10 years, I know what producers and journalists are looking for. I develop campaigns that gain media exposure.
Your audience is hungry for budgeting tips on everything from groceries to college savings plans to health insurance. I'll share my trade secrets with your audience!
Getting to know the ins and outs of appearing on TV can be complicated. I'll guide you through booking media and creating an image that stands out from the crowd.
Your family deserves to live their best life
I show you how you can do it for less
Sign up to receive weekly tips you can put into action right away!