Saving money isn't easy, but, as the popular saying goes, there's an app for that! Find out which app Andrea recommends that helps make stashing away cash effortless, as featured in the July 2017 issue of Family Circle.
Read more here or see the clip below.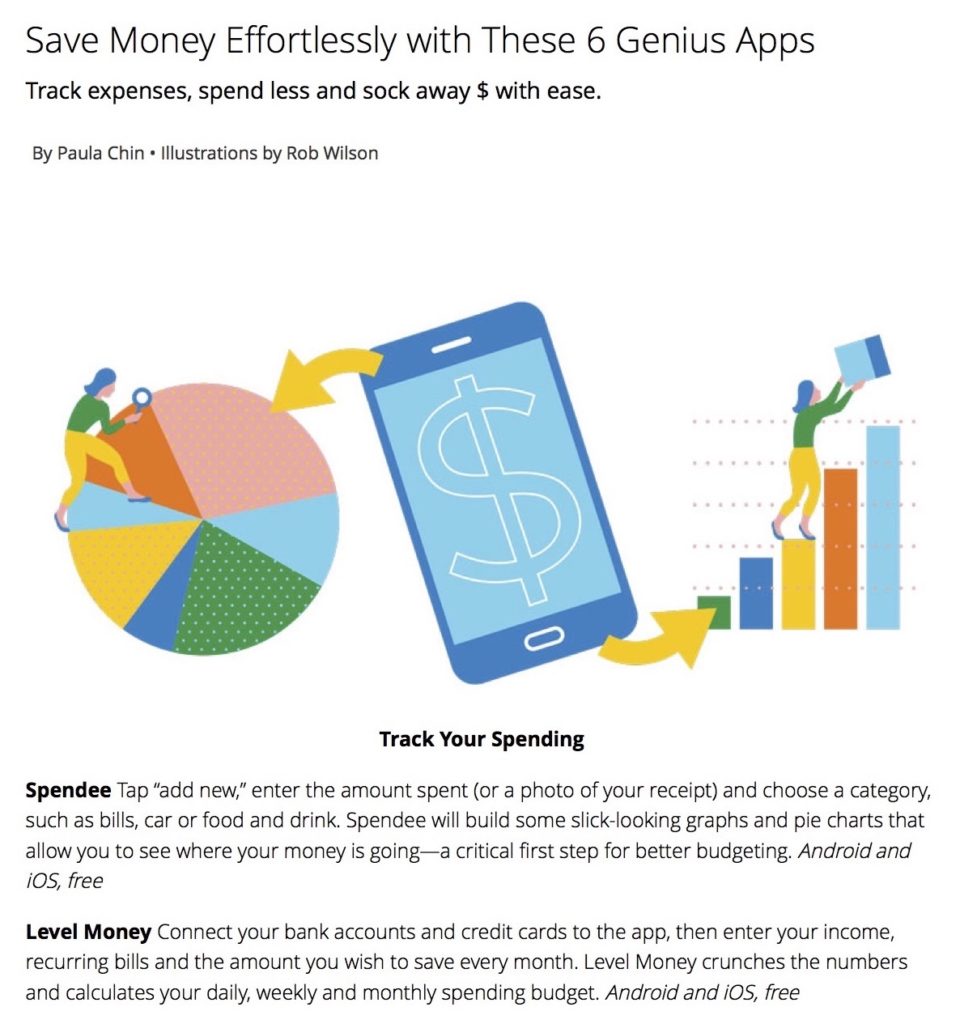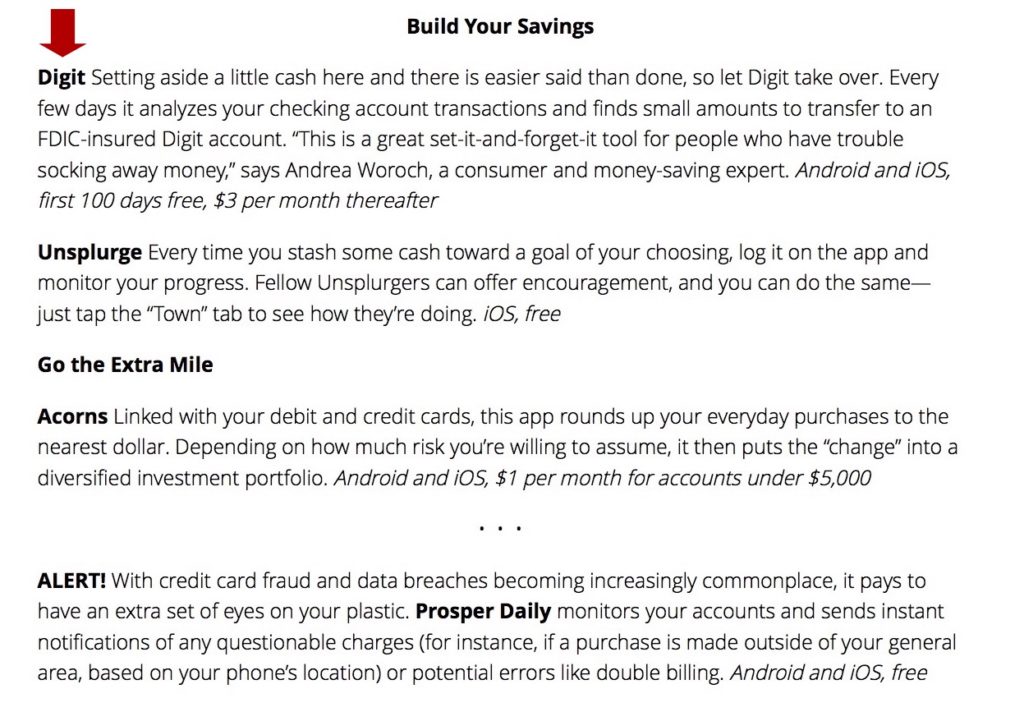 Save for the things that matter
Without giving up the things you love
Want your family's financial future to feel safe and secure? Download my Easy Family Budget Worksheet and take control of your family's finances in just 10 minutes!