This 2020 school year is looking different as more begin the fall semester with distance learning. And, that means your school shopping list is going to look different, too.
With big ticket items making this year's school essentials like tablets and laptops, it's important to find ways to save. Andrea caught up with ABC 7 On Your Side to chat about easy ways parents can find free supplies and save on those more expensive tech items.
Click the image below to catch her top school savings tips.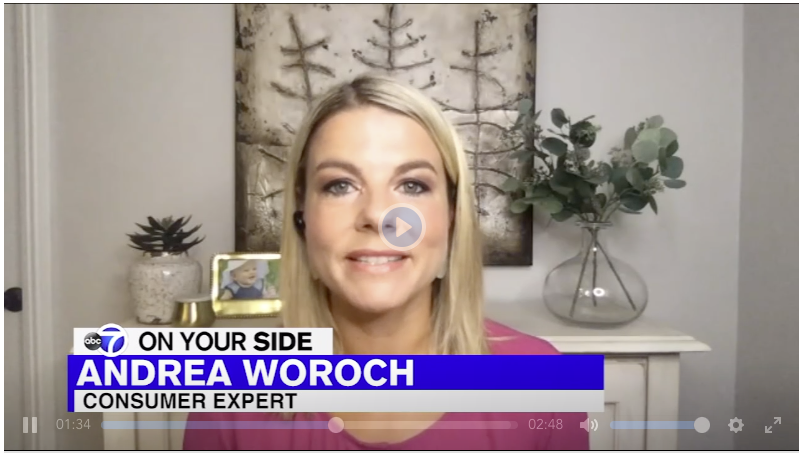 Save for the things that matter
Without giving up the things you love
Want your family's financial future to feel safe and secure? Download my Easy Family Budget Worksheet and take control of your family's finances in just 10 minutes!