To the dismay of kids and possible elation to parents, back-to-school season is upon us! With lists getting longer and supplies getting pricier, it can be tough to stick to a budget, especially when your kids have their own supply preferences. Andrea offers her tips for sticking to your budget with NY1's Tara Lynn Wagner.
Click on the image below to view the video.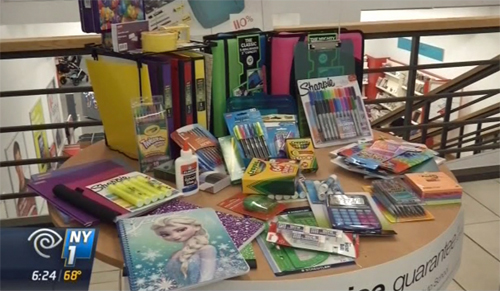 Save for the things that matter
Without giving up the things you love
Want your family's financial future to feel safe and secure? Download my Easy Family Budget Worksheet and take control of your family's finances in just 10 minutes!