Saving money is one of the top goals people make every new year. While spending less and keeping more money in your pocket are admirable goals, there are many other important steps you need to make in order to create financial security for you and your family. Andrea Woroch joins KTLA Morning News to share her top 3 tips for becoming the best financial version of yourself.
Click on the link below to watch her in action!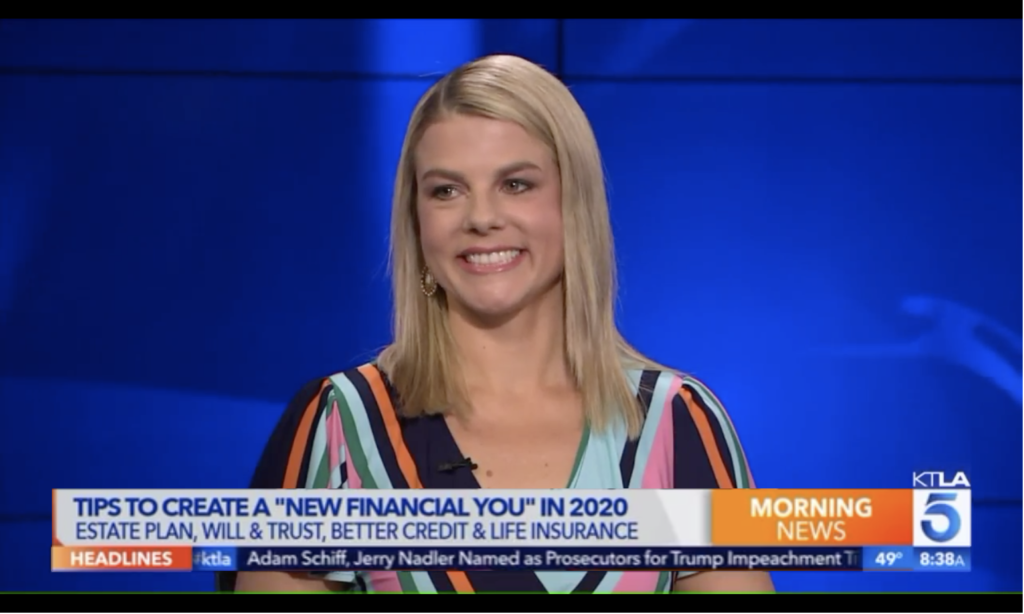 Save for the things that matter
Without giving up the things you love
Want your family's financial future to feel safe and secure? Download my Easy Family Budget Worksheet and take control of your family's finances in just 10 minutes!