If you own a pet, you likely look at them and treat them as more than animals — they're like children! Therefore, you want to give them the BEST care you can afford. Unfortunately, caring for a cat or dog can become incredibly expensive thanks to food, vet bills and other daily essentials.
In my recent segment with KTLA Morning News, I break down 6 ways you can save on your pets without skimp on quality care.
Just click on the image below to watch. Don't forget to leave comments below about how you save on your furbabies!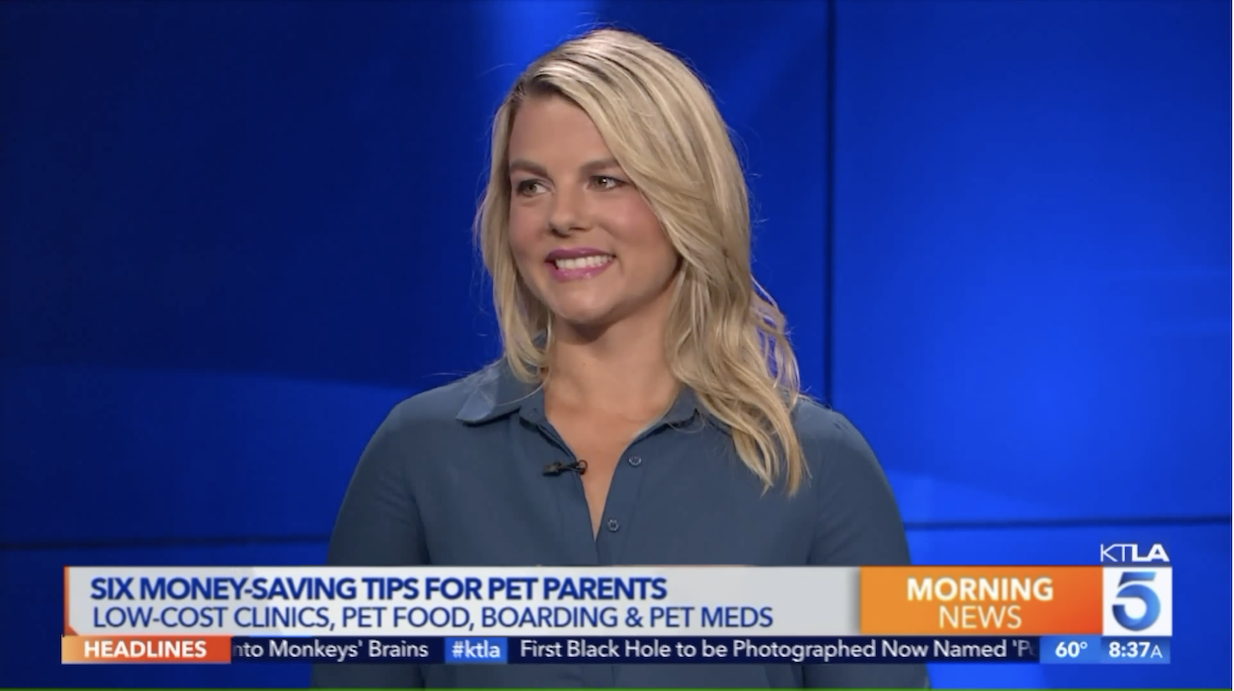 Save for the things that matter
Without giving up the things you love
Want your family's financial future to feel safe and secure? Download my Easy Family Budget Worksheet and take control of your family's finances in just 10 minutes!