Happy Free Shipping Day! Get free shipping from over 1,200 retailers today with no minimum order requirements and guaranteed delivery by Christmas Eve. Andrea shares top deals and gift ideas offered during the national event.
Click on the image below to view the video.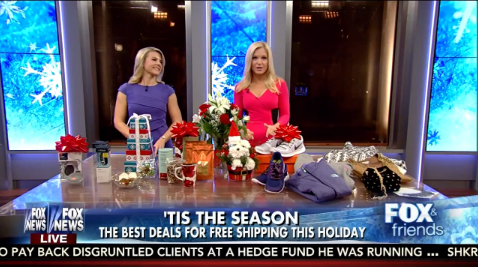 Save for the things that matter
Without giving up the things you love
Want your family's financial future to feel safe and secure? Download my Easy Family Budget Worksheet and take control of your family's finances in just 10 minutes!