Kids are heading back to school in a couple weeks and that means parents are spending big bucks on supplies, clothing, backpacks and more. While parents may feel pressured to buy everything on their kids' school lists before class starts, there are better times to buy certain products for the best money savings. Andrea offers her strategies for staying in budget for back-to-school with Good Day Chicago.
Click on the image below to view the video.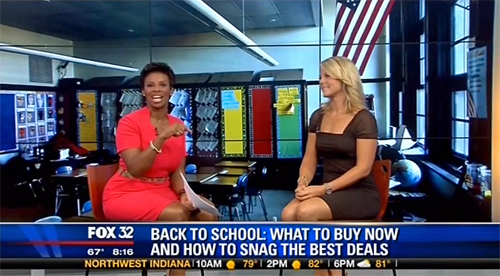 Save for the things that matter
Without giving up the things you love
Want your family's financial future to feel safe and secure? Download my Easy Family Budget Worksheet and take control of your family's finances in just 10 minutes!