If you're looking for a way to boost savings or get out of debt faster, you may need to do more than cut expenses and limit spending. Andrea stopped by CBS 2 in New York to share a few creative ways to make extra money to help boost savings or pay down debt faster. Check out the tips in the segment by clicking the image below.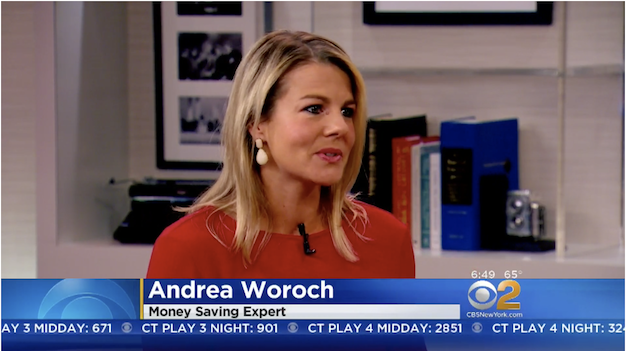 Save for the things that matter
Without giving up the things you love
Want your family's financial future to feel safe and secure? Download my Easy Family Budget Worksheet and take control of your family's finances in just 10 minutes!