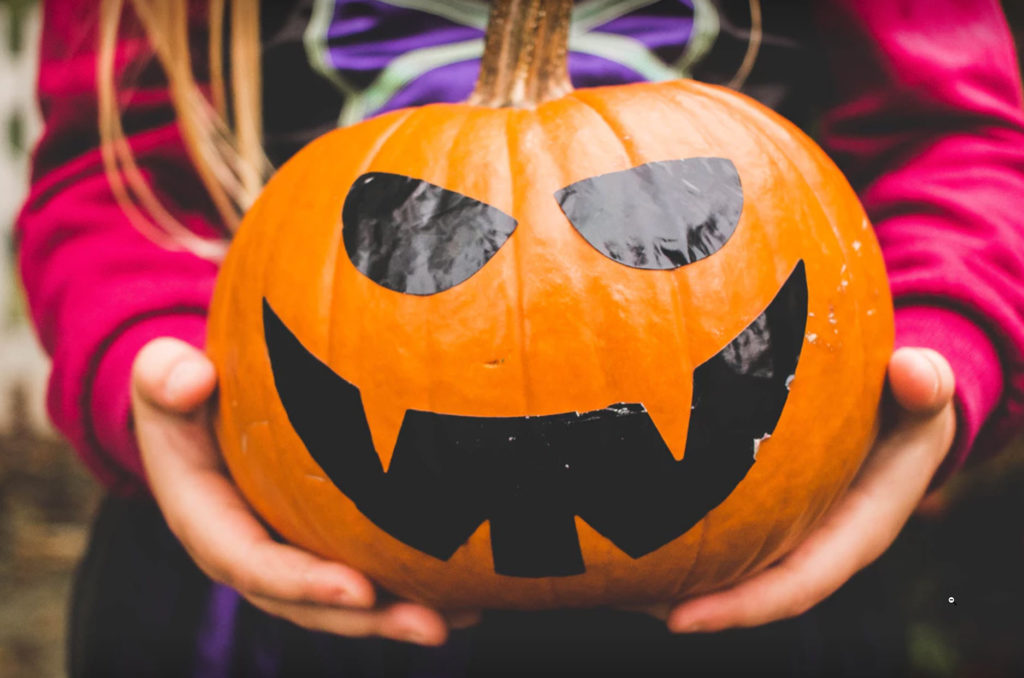 Although Halloween is still a month away, retailers want consumers to start shopping for the spooky event now. Stores have already begun lining shelves with costumers, decor and candy to create a sense of urgency and people appear to be biting at the bait, shelling out big bucks on goods for the freaky festivities. In fact, the average American household expected to spend $86.13 on Halloween items. Although this figure is minimal compared to what consumers dish out for the winter holidays, it's a lot of money for a single night of fun. Thankfully, there are several easy ways to cut costs without skipping out on the action.
DIY costumes. The best costumes are those that people make themselves. Even if you aren't a creative type, there are plenty of easy looks you can replicate from what you already have at home. If you need some inspiration, search DIY costumes on Pinterest for funny, unique and classic ideas. Trending costumes this year include Wonder Woman, Hocus Pocus, Fidget Spinners (yes, really) and The Handmaid's Tale characters.
Buy candy in bulk. You'll get a much better deal buying candy in bulk from big box stores and warehouse clubs. Just make sure you don't overbuy; you can always turn off your lights when you run out of candy! To ensure you don't end up empty-handed too early in the evening, give away one or two candies per child instead of fistfuls.
Shop Goodwill or Salvation Army. Just think about all the Halloween costumes people no longer need year-after-year. Where do you think they go? Most get donated to Goodwill and The Salvation Army which means you can find gently-used looks for a fraction of what they would cost to buy new. Shop early to find the best options as these stores don't get restocked.
Head to the dollar store. For costume accessories, your local dollar store is the best place to scoop up everything from fairy wands to witch hats to ninja swords. Find other craft supplies to complete your DIY costume including glitter paint, face makeup and hair accessories.
Haunt Halloween stores thoughtfully. Costume pop-up shops like Halloween City and Spirit Halloween are go-to destinations for all-things costumes and decor. However, these stores can be pricey compared to other options so it's important to shop them thoughtfully. Look for coupons to these shops to save up to 20 percent on your haul, and buy only those accessories and items you haven't been able to find elsewhere.
Don't forget discount stores. TJMaxx, Ross and Burlington Coat Factory all offer elaborate kids' costumes for $20 or less. Whether your little one wants to be a princess, dragon or superhero, you can likely find the complete ensemble from these stores for just $19.99. Like thrift shops, it's important to scoop up costumes from these stores quickly as the best looks will go first.
Wait it out. Retailers will begin slashing prices on everything spooky during the last two weeks leading up to the event, making it a good time to pick up sale items as long as you don't mind choosing from what's left since popular styles will sell out fast. Even better, shop the night before or morning of Halloween to snag clearance deals on everything from complete costumes to accessories to decorations to candy.
Save for the things that matter
Without giving up the things you love
Want your family's financial future to feel safe and secure? Download my Easy Family Budget Worksheet and take control of your family's finances in just 10 minutes!