Making extra cash on the side doesn't have to take much time. There are several easy ways to earn a few bucks without much effort. Andrea recently chatted with NBC 4 I-Team consumer investigator Randy Mac about a couple sites and apps to help you earn free money online on your energy bill and even by just sharing your opinion.
Learn more about Andrea's tips by watching the segment–just click the image below to learn more!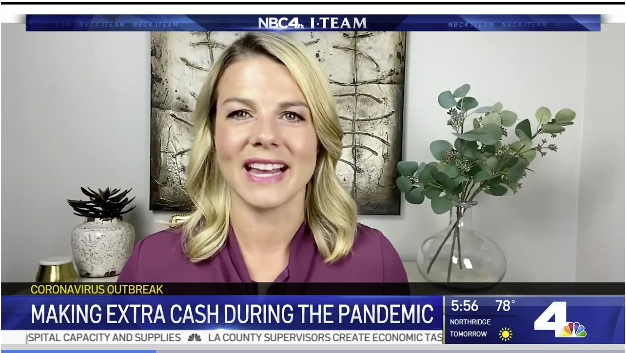 Save for the things that matter
Without giving up the things you love
Want your family's financial future to feel safe and secure? Download my Easy Family Budget Worksheet and take control of your family's finances in just 10 minutes!