When it comes to spring cleaning, think beyond dusting counters and decluttering your closet. Even your budget and finances need to be spruced up from time to time. Check out Andrea's top tips for spring cleaning your finances and getting your money in order. Just click on the image below to watch her in action!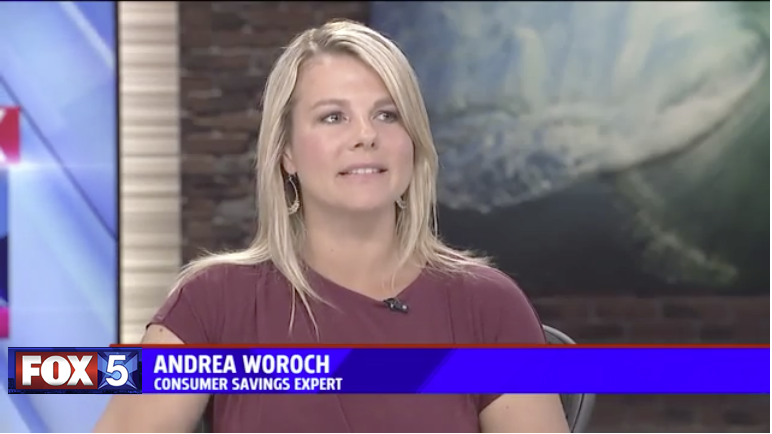 Save for the things that matter
Without giving up the things you love
Want your family's financial future to feel safe and secure? Download my Easy Family Budget Worksheet and take control of your family's finances in just 10 minutes!