Don't blow your budget this holiday season! Check out my recent video with 3 easy ways to set your budget, stick to it and how to avoid going into debt this season. Click on the image below to watch the video.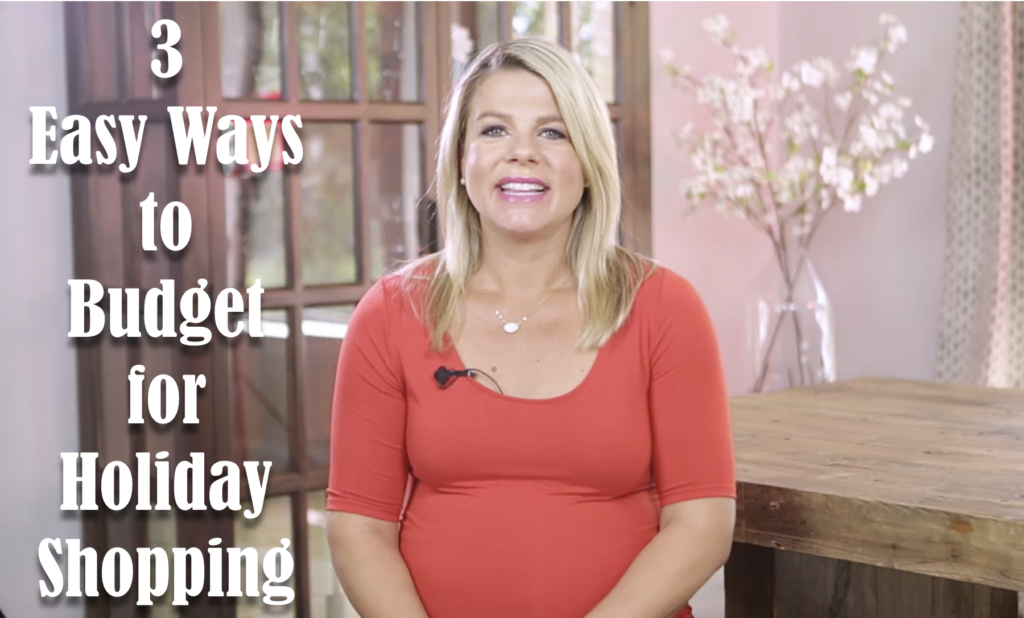 Save for the things that matter
Without giving up the things you love
Want your family's financial future to feel safe and secure? Download my Easy Family Budget Worksheet and take control of your family's finances in just 10 minutes!