The USDA's latest Cost of Raising a Child report is out and the numbers are startling. Today's parents are looking at dishing out a whopping $233,610 to raise a child from birth to age 18. The cost drops a bit for the second child but, nonetheless, it's a shocking figure and more than most families can afford. Considering that parents in the highest income bracket spend double than those who make less, it's clear that not all the expenses that go into the total figure are all fixed.
With that said, there are plenty of ways to reduce the costs of raising a kid. Check out my top tips in this latest interview with The List TV.
Click on the image below to watch the video.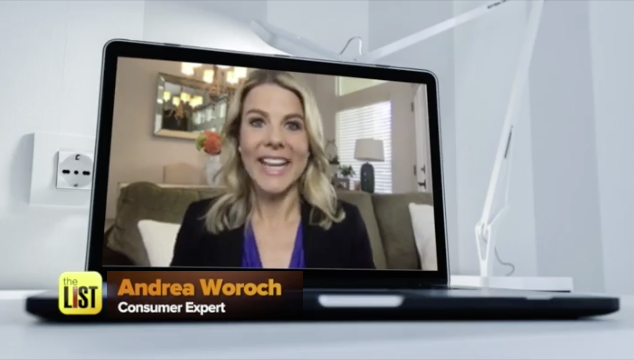 Save for the things that matter
Without giving up the things you love
Want your family's financial future to feel safe and secure? Download my Easy Family Budget Worksheet and take control of your family's finances in just 10 minutes!