Bargain fashion sites have cluttered social media, promising designer style at low prices. But are these clothing deals really worth it? Andrea chats with NBC in Los Angeles about what consumers should know before they buy and how to avoid getting duped into a bogus deal. If you ever thought about making a purchase from one of these sites, watch this segment!
Click on the link below to keep your wallet protected.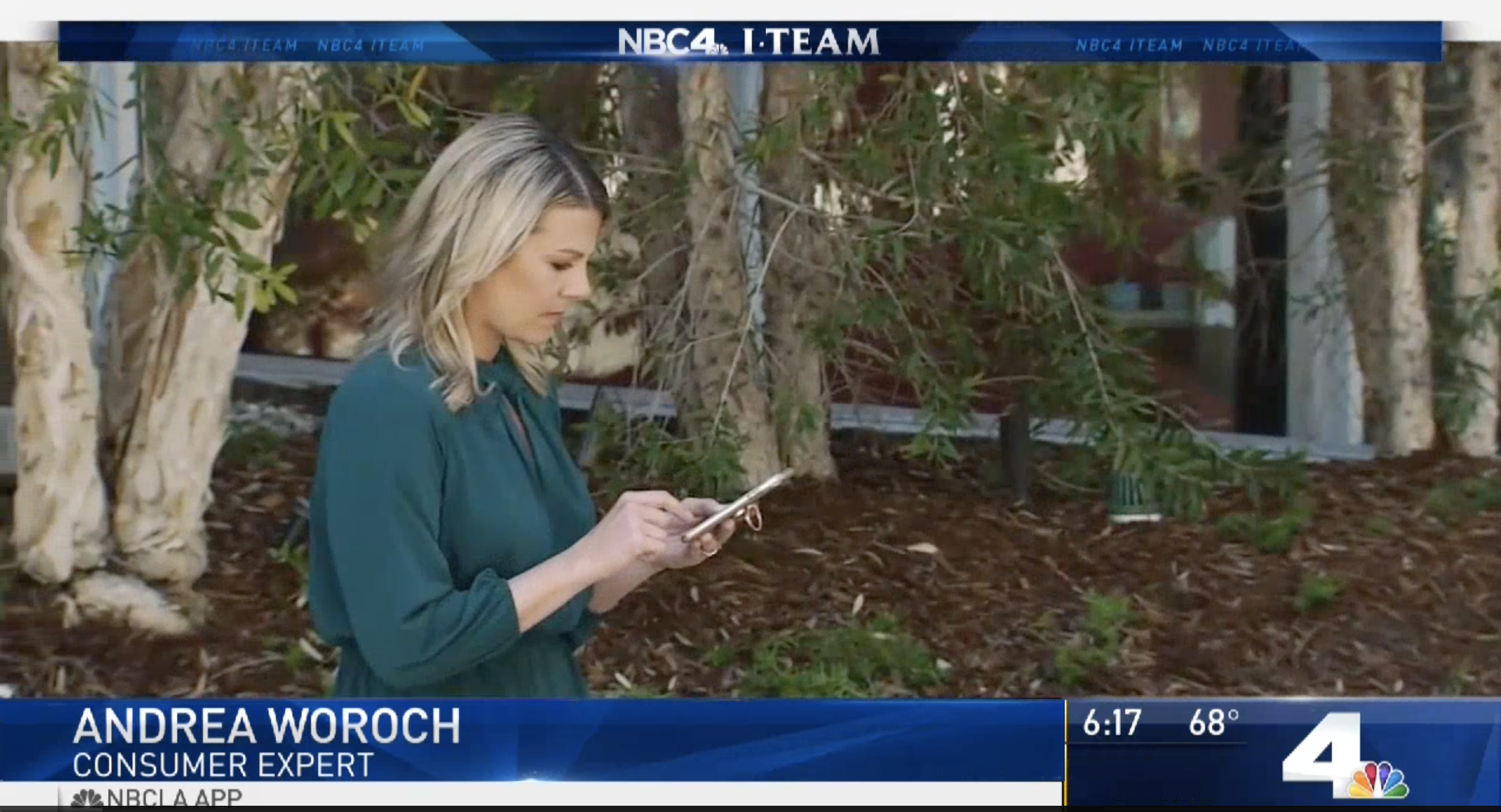 Save for the things that matter
Without giving up the things you love
Want your family's financial future to feel safe and secure? Download my Easy Family Budget Worksheet and take control of your family's finances in just 10 minutes!